Brightening Up Your Mundane Concrete Floor
Living in an apartment can be an extremely unexciting affair if you have mundane looking surroundings like a drab ordinary concrete floor. At Smarter Flooring we know how ordinary and unexciting a concrete floor can look. Let us brighten up your world with our wonder lustre looking epoxy flooring. It will brighten up your apartment abode with its bright sparkle and zest. It's a simple combination of epoxy resin and hardeners set in just the right quantities to produce the most exciting floor surface you have ever seen. It is hard, durable and easy to clean.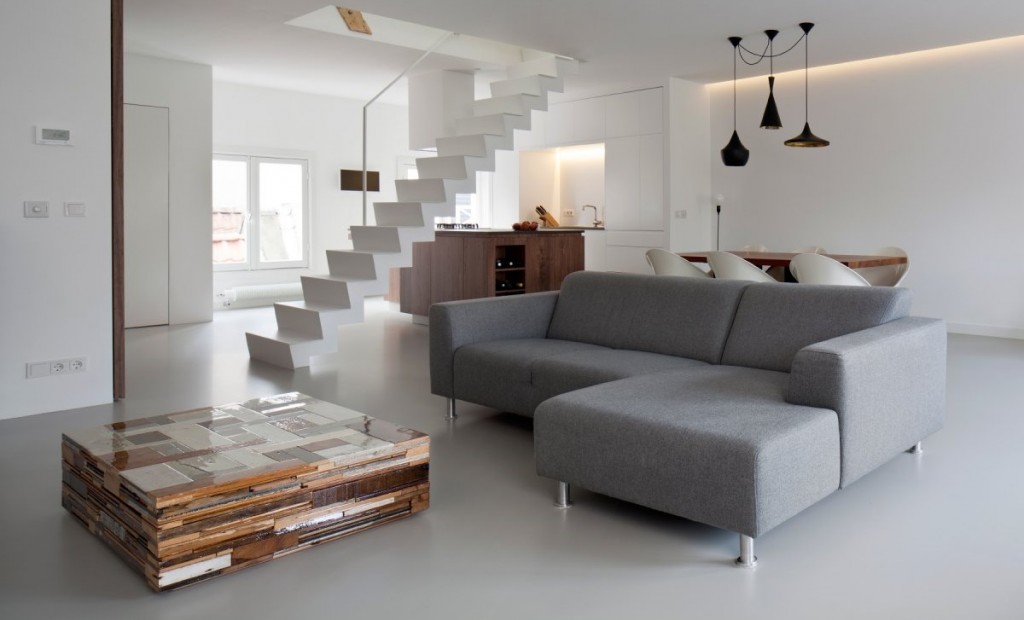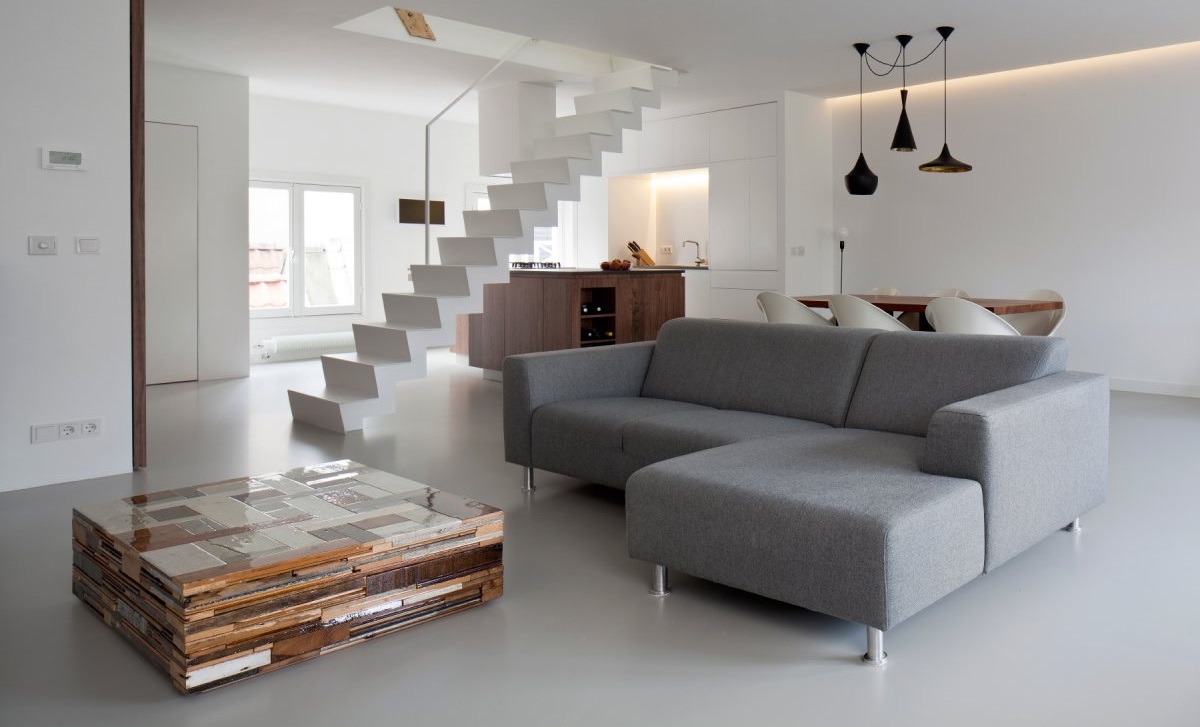 A perfect party environment or visits
Friends and colleagues are sometimes hard to please and your reputation as a good host will suffer if you do not have something to offer your friends the next time they visit. They may even want to throw a party and what better place to have it than on a brand new and glittering epoxy floor? The surface offers a sheen unmatched anywhere, it is sturdy and durable. If spills should happen, let them, the epoxy floor will take anything thrown at it and cleaning is a cinch. Just get the mop or cloth and with a zip-zap swipe, everything returns to normal.
The perfect epoxy flooring applier
There is no smarter epoxy floor applier than Smarter Flooring. With many years of experience, we can install, maintain or repair the epoxy floors we install or even those installed by someone else. We have fully qualified professionals that can install the perfect epoxy floor for you. We also have the best equipment and material to provide your floor with an excellent finish.
Contact us
We are easy to find. Simply ring us on email for a free quote and we will start on installing your epoxy floor in no time.