Polished Concrete is great for: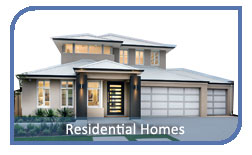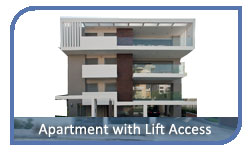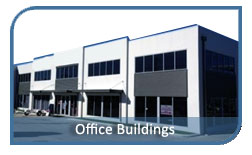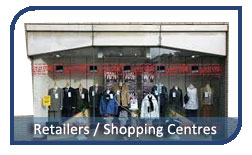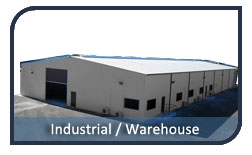 What To Expect From Smarter Flooring's Polished Concrete Service
Concrete Polishing Before & After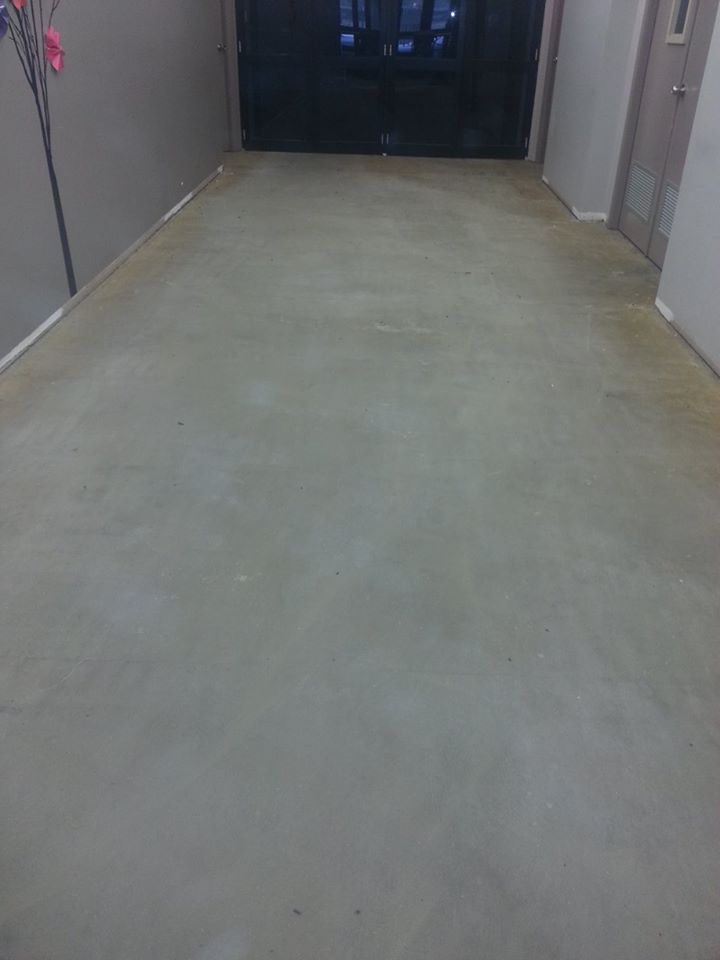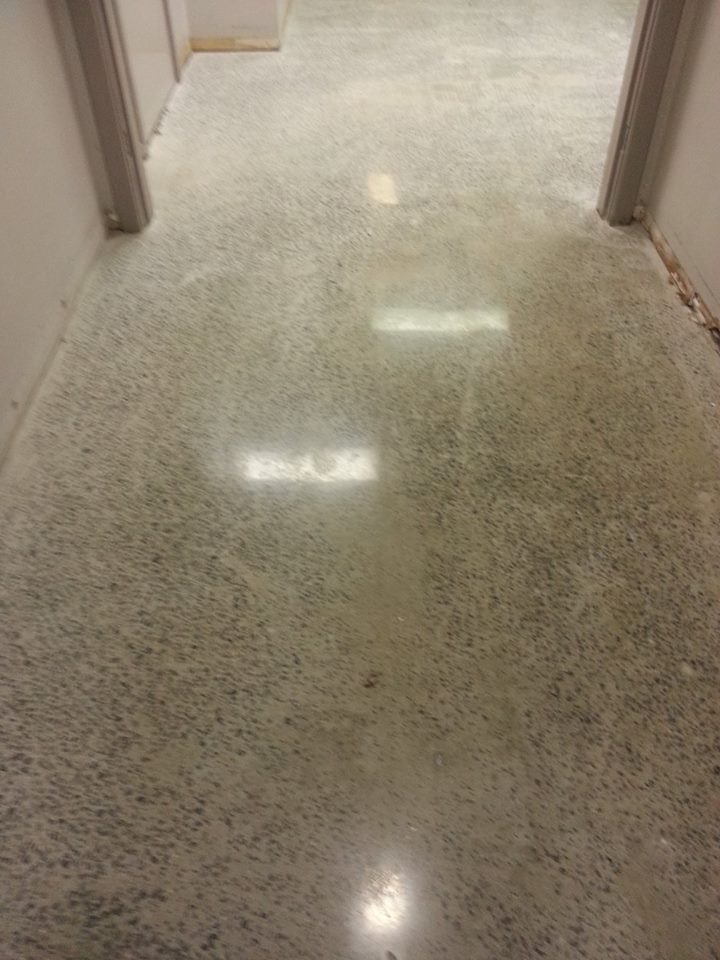 WHAT IS IT?
Decorative concrete in the form of polished floors has become the logical choice because of the great value it delivers, and because it can compete aesthetically as well. It is essentially grinding and polishing the concrete with various grits of until it gets to the level of sheen that you're after. Once that is done, we apply a sealer on top of it to help protect it from moisture and scratches.
THE BENEFITS OF POLISHED CONCRETE
Cost savings: Traditional floor covering materials are not necessary when the slab on grade is used as the finished floor surface
Longer life-cycle savings: Polished floors are not as vulnerable to damage as other materials and do not need replacing
Easy to clean: Won't harbour dust, dirt, allergens
Resistant to moisture transmission issues: Polished concrete allows the floor to breathe and eliminates issues that arise with other flooring materials that seal off the concrete, such as tile, etc.
High light reflectivity: Important for office building floors, hotels, restaurants, and other public facilities that want to project a bright, clean, professional image.
THE PROCESS?
1. Grind with 30 grit to achieve desired exposure and flatness
2. Grind with 60 grit to remove scratches
3. Grout and 120 grit to fill small holes and imperfections
4. Harden using Liquid Densifier/Hardener applied by broom
5. Remove excess Densifier/Hardener using 50 grit polishing pads
6. Apply lick coat of Densifier/Hardener – allow to dry
7. Remove Densifier/Hardener with 100 grit
8. Repeat 6 if required
9. Remove Densifier/Hardener with 200 grit
10. Polish with 400 grit Matt Finish
11. Polish with 800 grit Satin Finish
12. Polish with 1500 grit
13. Polish with 3000 grit Full Gloss
14. Apply desired clear or tinted sealer
View our work by clicking on each image:
(Note – the Inspire Church marbling effect is actually Acid Stained Concrete. We've put it in there to show you the difference)
 
Other Resources: