Epoxy flooring from Smarter Flooring is so strong, it can be used in the most demanding of industrial environments to protect facility surfaces, factory machinery and personnel from wear, chemicals, UV light, moisture and accidents. Its also recently become very popular for residential areas – apartments and garage flooring.
Epoxy Flooring is great for: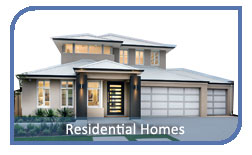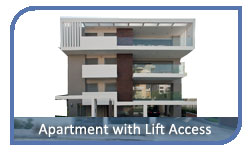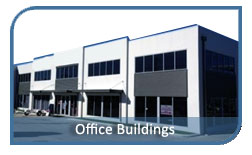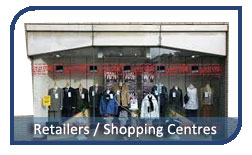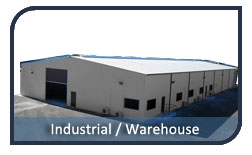 Epoxy is made up of two main components –a resin is mixed with a hardener, creating a chemical reaction that forms a rigid plastic material that is strong, resistant to wear and bonds extremely well to most any surface. Epoxy flooring is made up of multiple layers of epoxy resin applied to the concrete substrate floor at different depths, with different results. The benefits of the coating are immediate: The concrete is protected from everyday wear and tear, becomes slip and chemical-resistant, and its overall appearance is improved, in addition to the floor becoming easier to clean and maintain.
Epoxy Flooring Before & After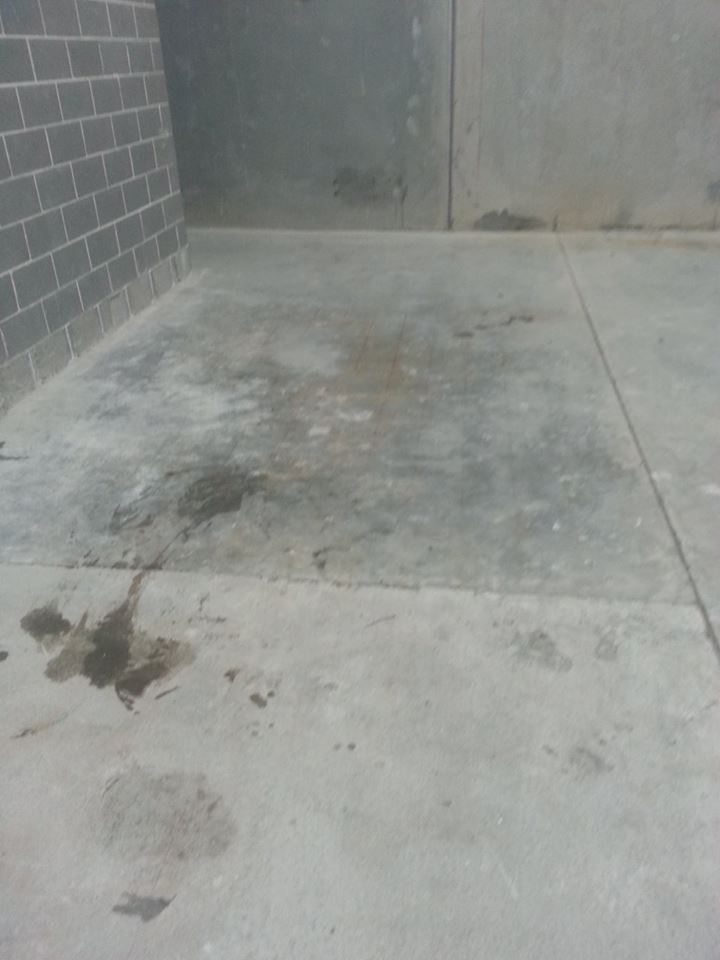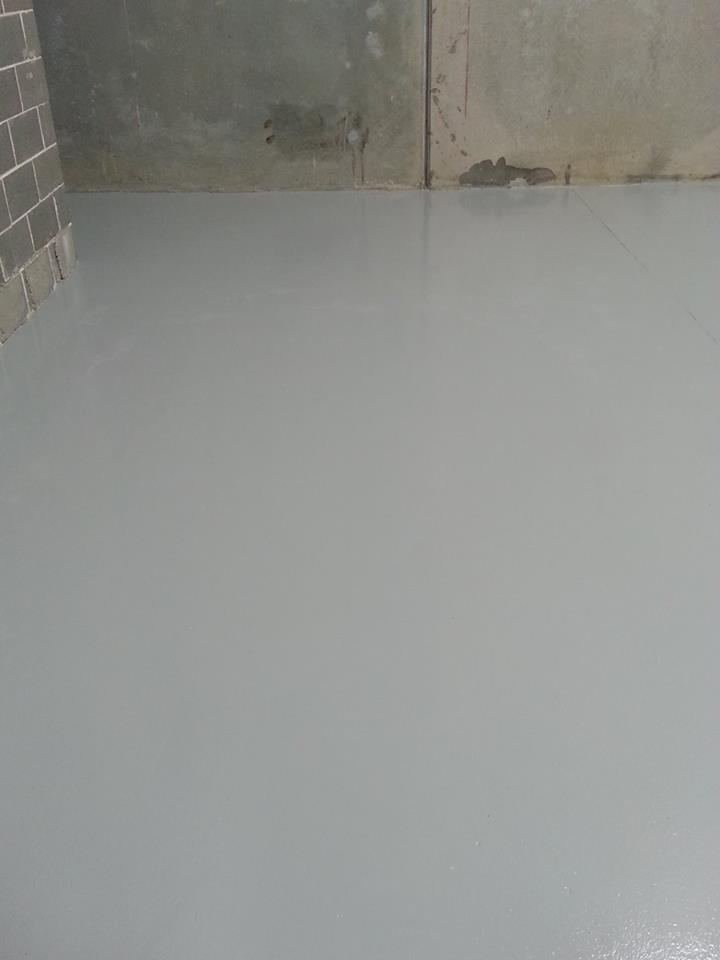 Most epoxy floors on the market are very hard and brittle. This is why they crack apart and peel off the floor. Any movement in the subfloor, extreme temperatures, or dropping a heavy object will damage it because it is too hard to handle it. We only use epoxy material that is formulated with a flexibilizer to make it tough and durable. It will allow for some movement in the floor and will absorb impact and high temperatures.
Choosing Your Flooring preference
When you decide to give your home floor a facelift, it's crucial you have a good idea of the type of flooring you wish to install. At Smarter Flooring we have been involved in applying the best and most decorative floors for many years. We have the professionals, the best of materials and the commitment to transform your floor surface from a drab and mundane looking surface to a brilliant and solid looking surface. More important, we can advise you on the best type of flooring style that will perfectly suit your home. Trust us, we know everything there is to know about flooring.
The miracle of sheen and strength
Man-made techniques are popping up everywhere adding variety and zest to our lives in our homes and one of them is the uncanny ability to add that sheen and strength to home floors using the latest flooring technique called epoxy flooring. What is it? Well, first off, it's the latest technique used in flooring that produces multiple layers of epoxy applied to a depth of 2 millimetres. The depth of the epoxy resin delineates the difference between a sophisticated epoxy floor and just a simple floor coating that lacks the lustre and opulence of the former.
The range of applications
Being made of resins and hardeners, the epoxy flooring technique can be applied over an extensive range of flooring types. The smooth and seamless finish is totally suited to your garage floor, living room, kitchen both domestic and commercial, play rooms and many other areas that must have an attractive and a very tough surface at the same time. An epoxy floor is strongly resistant to water, chemicals and oil spills on its surface. The seamless surface is highly desirable for domestic and commercial garage and kitchen floors as it will not allow the collection of dirt and other wastes.
View samples of epoxy flooring by clicking on each image:
Epoxy colours / Price Guide
Industrial / Commercial Type Epoxy Flooring – Jotun Paints
25m2 Industrial / Commercial type Epoxy = from 1600 ($64+/m2)
50m2 Industrial / Commercial type Epoxy = from 1900 ($38/m2)
100m2 Industrial / Commercial type Epoxy = from 3400 ($32/m2)
Prices can vary significantly from job to job depending on SIZE, CONDITION OF THE CONCRETE, TYPE OF PRODUCT WE USE so please send us your requirements and we'll give you a price.
If you have photos, please attach these to the form so we can better equipped to provide price guides.

Designer / Flake Type Epoxy Flooring – Parchem Paints
25m2 Designer (Flake) Type Epoxy = from 1800 ($72/m2)
50m2 Designer (Flake) type Epoxy = from 2500 ($50/m2)
100m2 Designer (Flake) type Epoxy = from 3900 ($38/m2)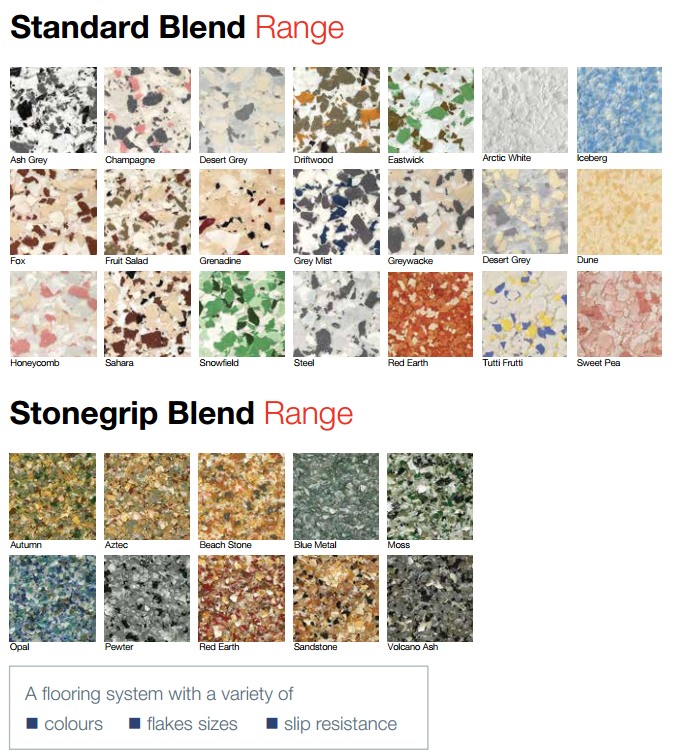 HURSTVILLE RSL KITCHEN – BEFORE EPOXY
HURSTVILLE RSL KITCHEN – AFTER EPOXY
Metallic Epoxy Flooring
View samples of metallic epoxy flooring by clicking on each image:
Our goal is to offer unequalled service & experience applicators, to ensure that your project is carried out to the highest possible standards and complete on time.
If your plans fit into any of the above categories Contact Us via email. We guarantee you won't regret it.
Other Resources: