Acid Stained Concrete is great for: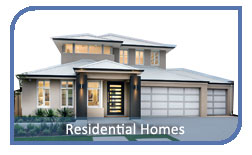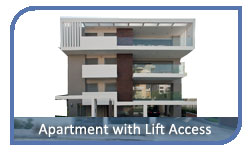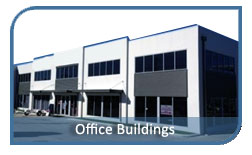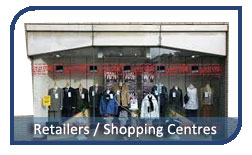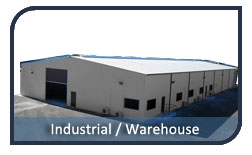 What To Expect From Smarter Flooring's Acid Stained Concrete Service
Acid Stained Concrete Before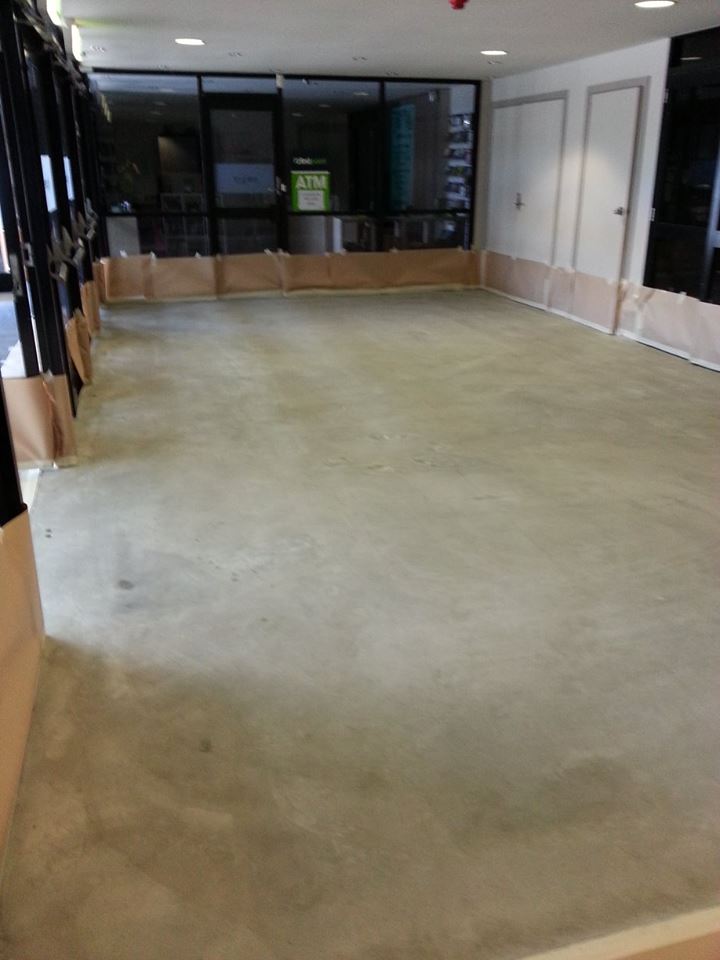 Acid Stained Concrete After (WOW!)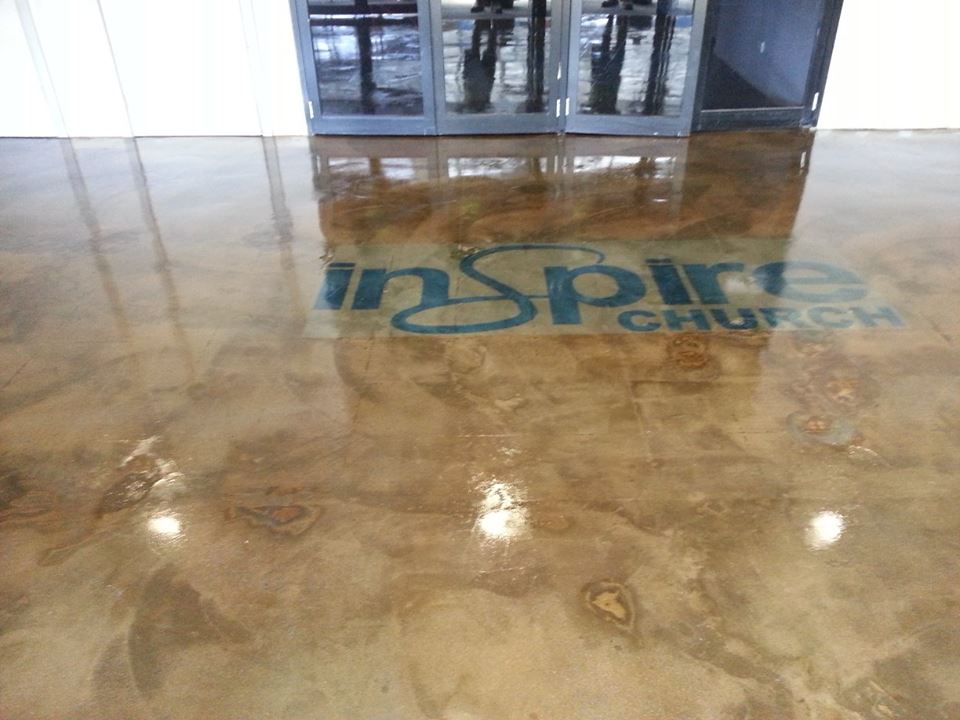 View our work by clicking on each image:


Select Your Designer Concrete Stain Colours Below
The appeal of polished concrete combined with the beauty and unique look produced by stain treatment brings life to an interior floor that's just magnificent. Every polished and stained floor is individual.
Variations in shading may occur, depending on the job conditions and finishing practice.Colours on this web page are represented as closely as possible to the finished product.
Other Resources: