Epoxy flooring is sensational for commercial & residential spaces in Darling Point – a versatile and tough flooring surface that will stand the test of time.
What is Epoxy Flooring?
Epoxy flooring is a flooring surface that is made up of multiple layers of epoxy that is applied to the floor to a depth of at least two mm. Epoxy in this case refers to a system that is made up of two main components, resins and hardeners. The resin and hardener is mixed together where they chemically react to form a rigid plastic material that is strong, resistant to degradation and that bonds extremely well to its substrate. Epoxy floors are so strong that they can be used in even the most demanding of industrial environments.
What Surfaces Can Epoxy Be Used in?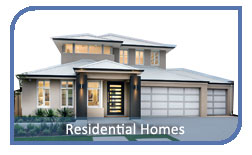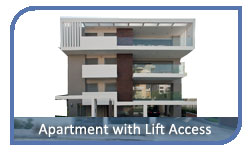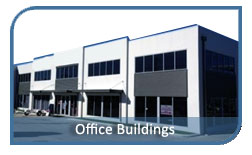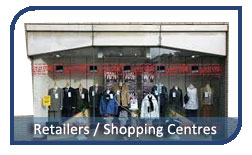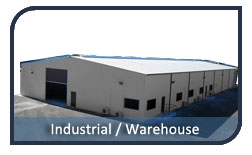 Epoxy floor finishes have a smooth and seamless surface making it an ideal flooring system in high traffic, entertainment and work areas in Darling Point.
Epoxy flooring can be used on garages, living rooms, domestic & commercial kitchens, rumpus rooms, alfresco areas, playrooms, laundries, restaurants, shopping centres, workshops, gym and offices in Darling Point.
Domestic and commercial garage and kitchen floors benefit from the water, chemical and oil resistant properties of epoxy flooring, while the seamless surface is hygienic and easy to maintain.
Before Epoxy / After Epoxy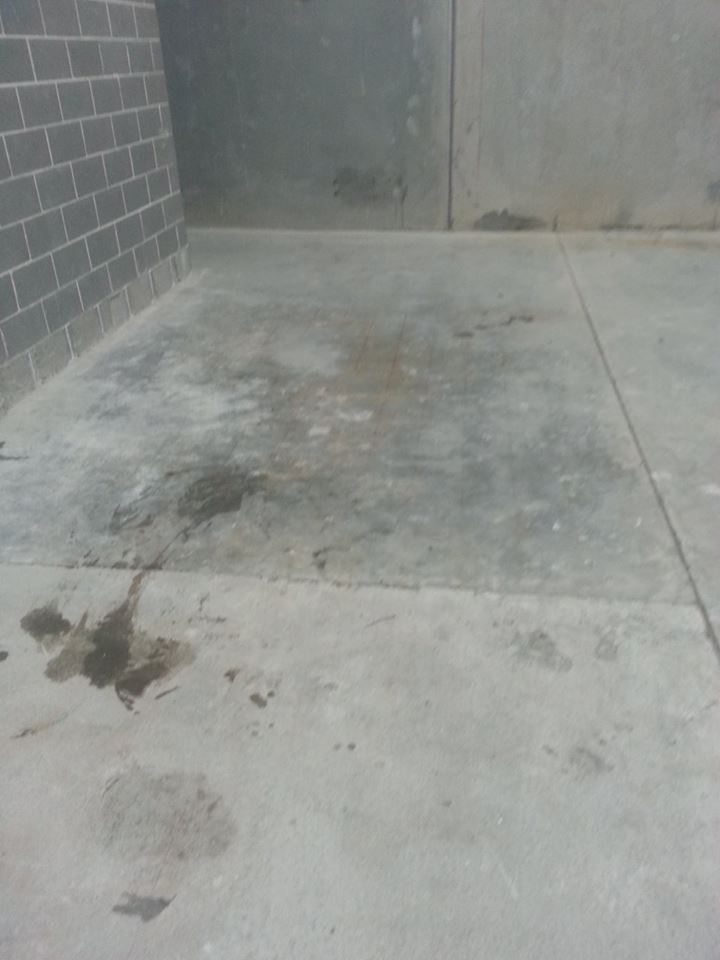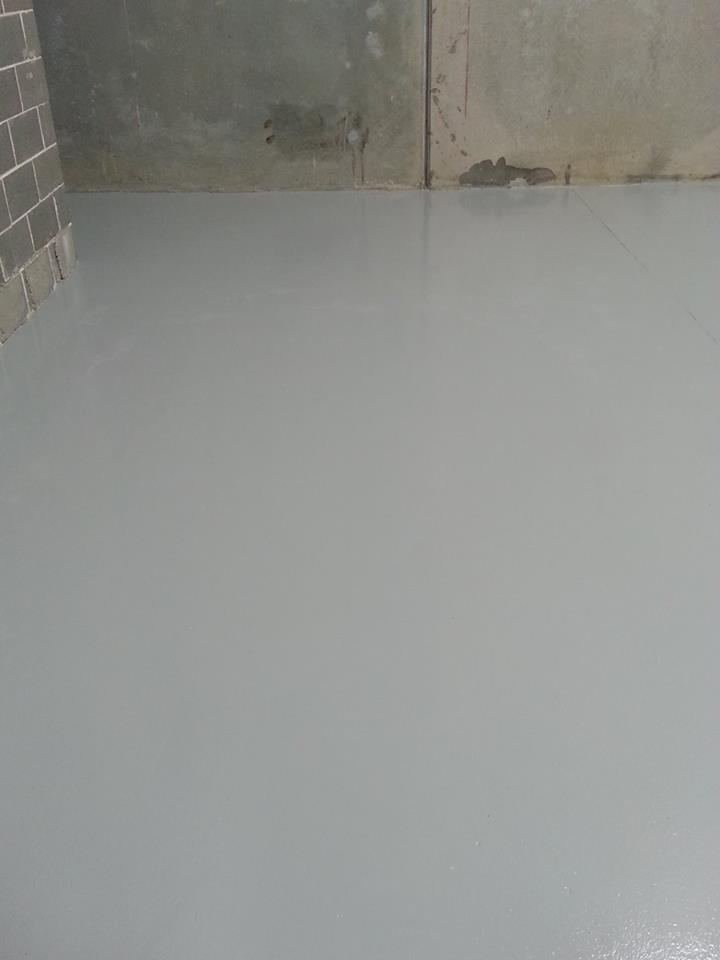 Samples of Epoxy Flooring
About Us
With over 10 years experience in epoxy flooring, the team at Smarter Flooring which serves the Darling Point area has worked together with architects, engineers and construction firms to provide long lasting surface solutions, all at a competitive price.
Being the leading flooring company in Sydney with a long record of satisfied customers, we are here to provide you with the supreme inside and commercial safety flooring. Our expertise in epoxy flooring, floor grinding, jointing as well as concrete sealing, polished concrete and epirez epoxy resins makes us the one-stop solution for all your indoor floor requirements.
Key services:
> epoxy flooring
> commercial safety flooring
> prep and floor grinding
> concrete sealing
> polished concrete
> buffing floors


At you looking for flooring for a new home or planning to replace your existing floors in Darling Point? We can help. When you want the finest epoxy flooring Darling Point has to offer, contact us today.